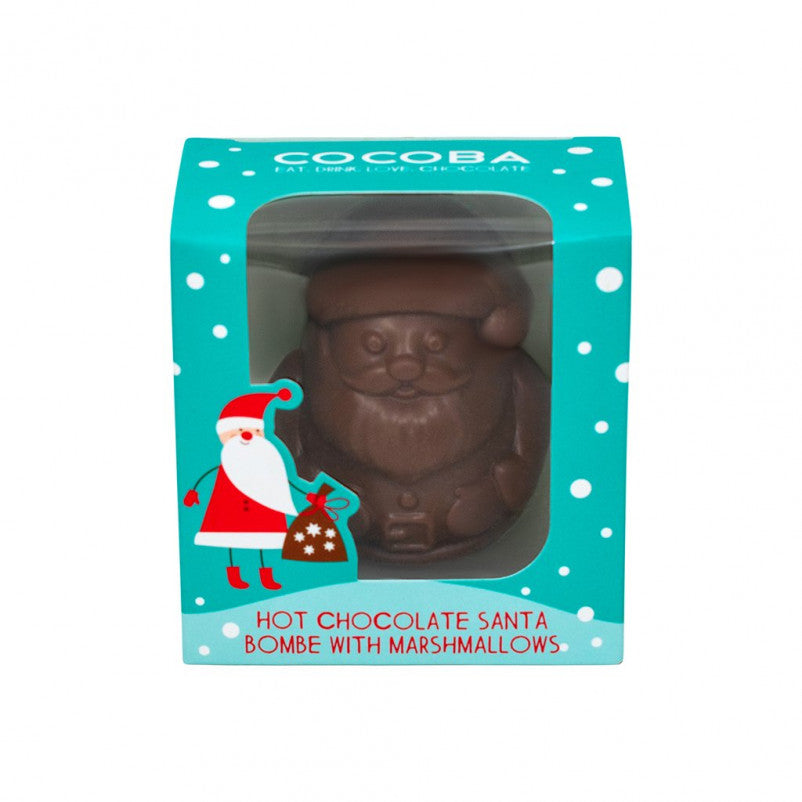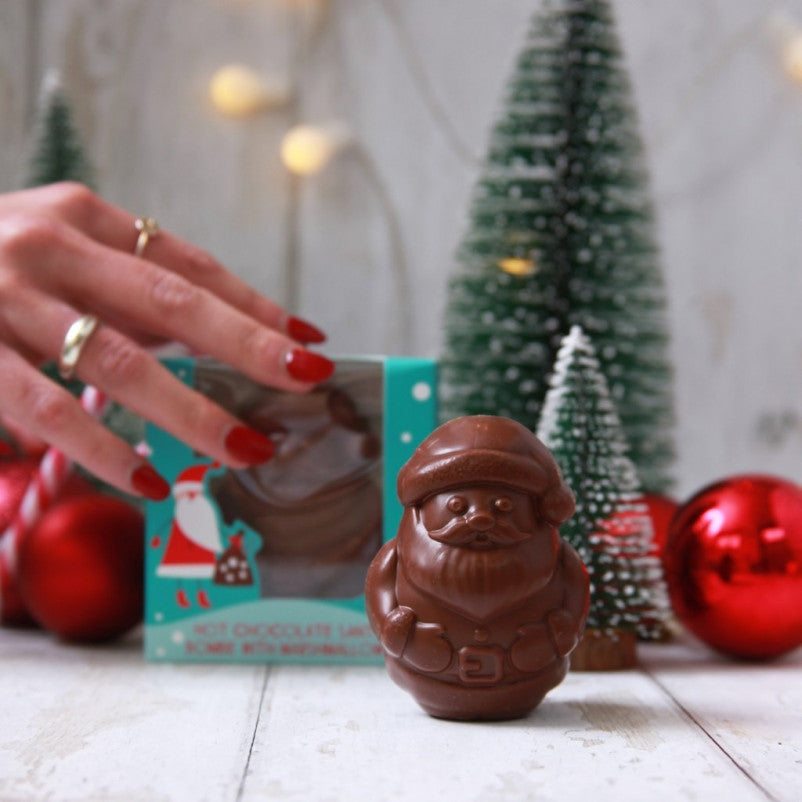 Santa Christmas Hot Chocolate Bombe
These festive treats are made using the tastiest chocolate. Place the hot chocolate bombe in a mug, slowly pour over warm milk, and watch in amazement as the chocolate bomb melts and the mini marshmallows appear. Hot chocolate really doesn't get any better (or tastier) than this!
Santa and our other character hot chocolate bombes make fantastic gifts. They are perfect stocking fillers, Secret Santa gifts and are perfect for hampers and Christmas Eve boxes.
Recently Viewed