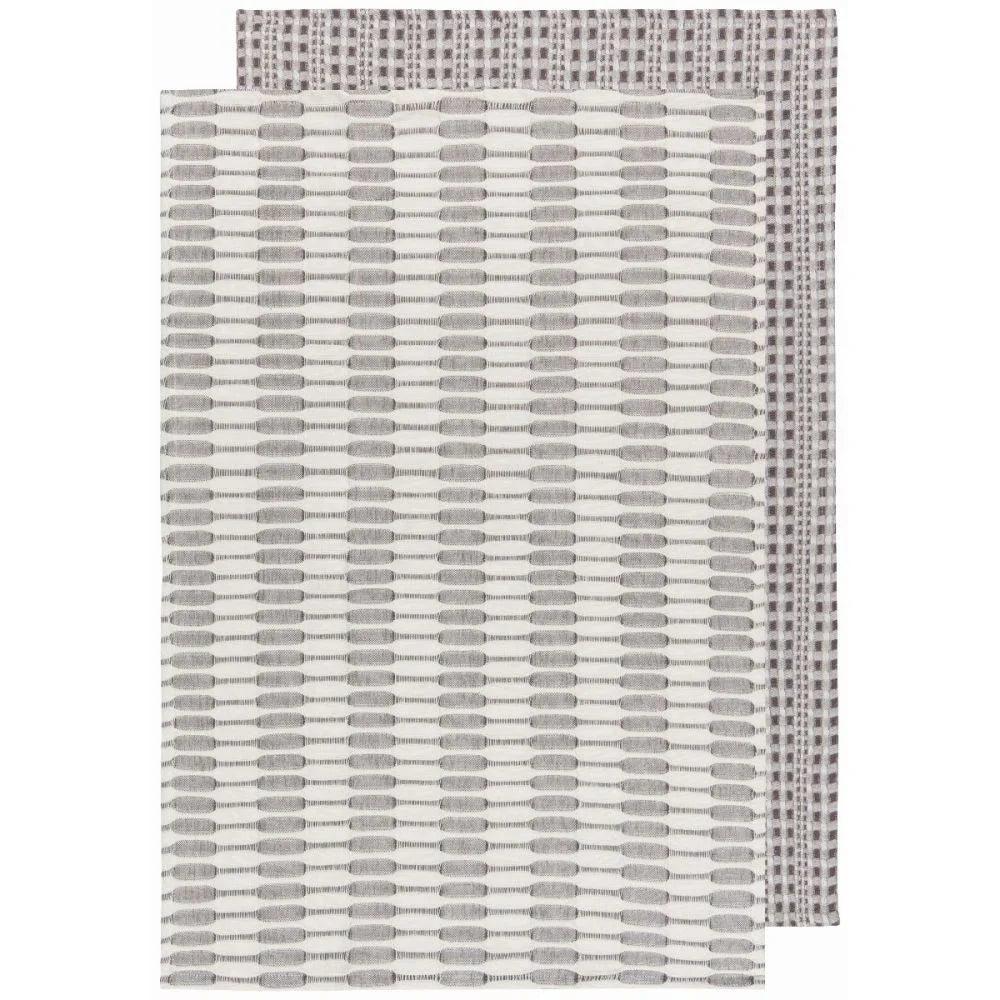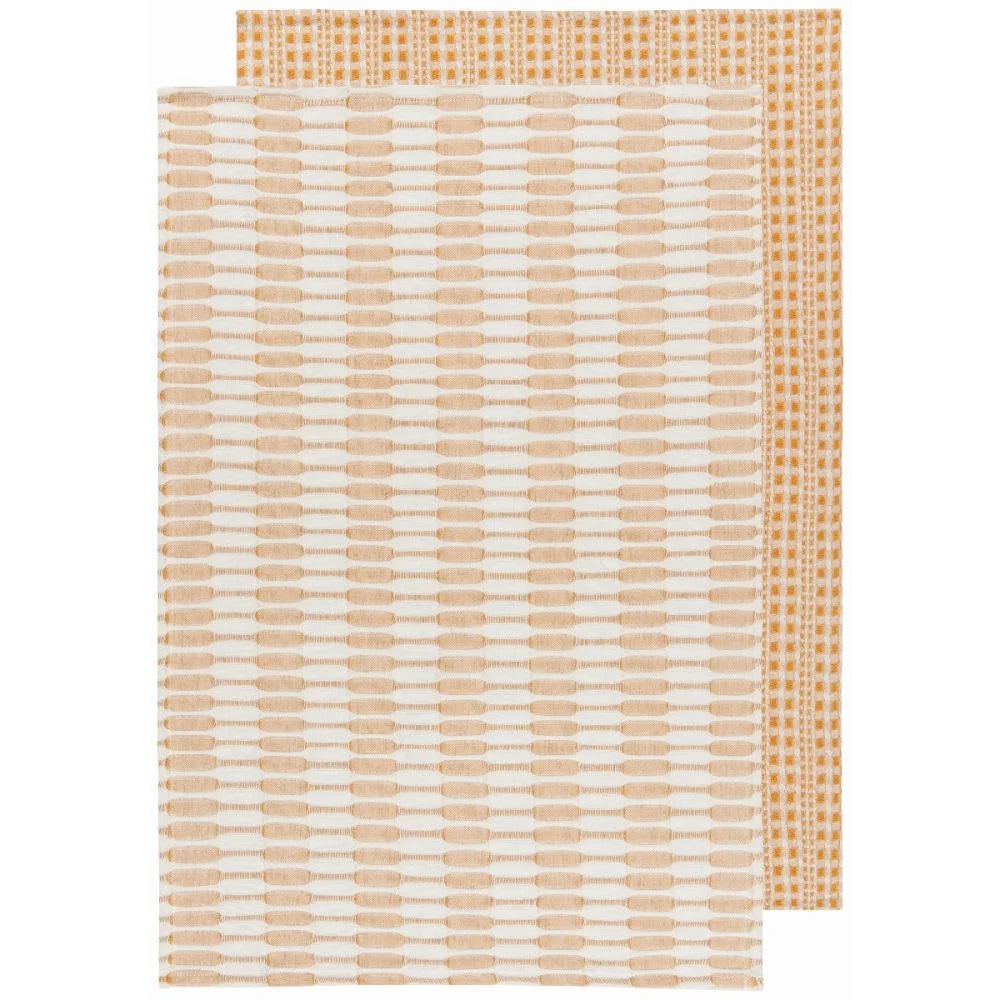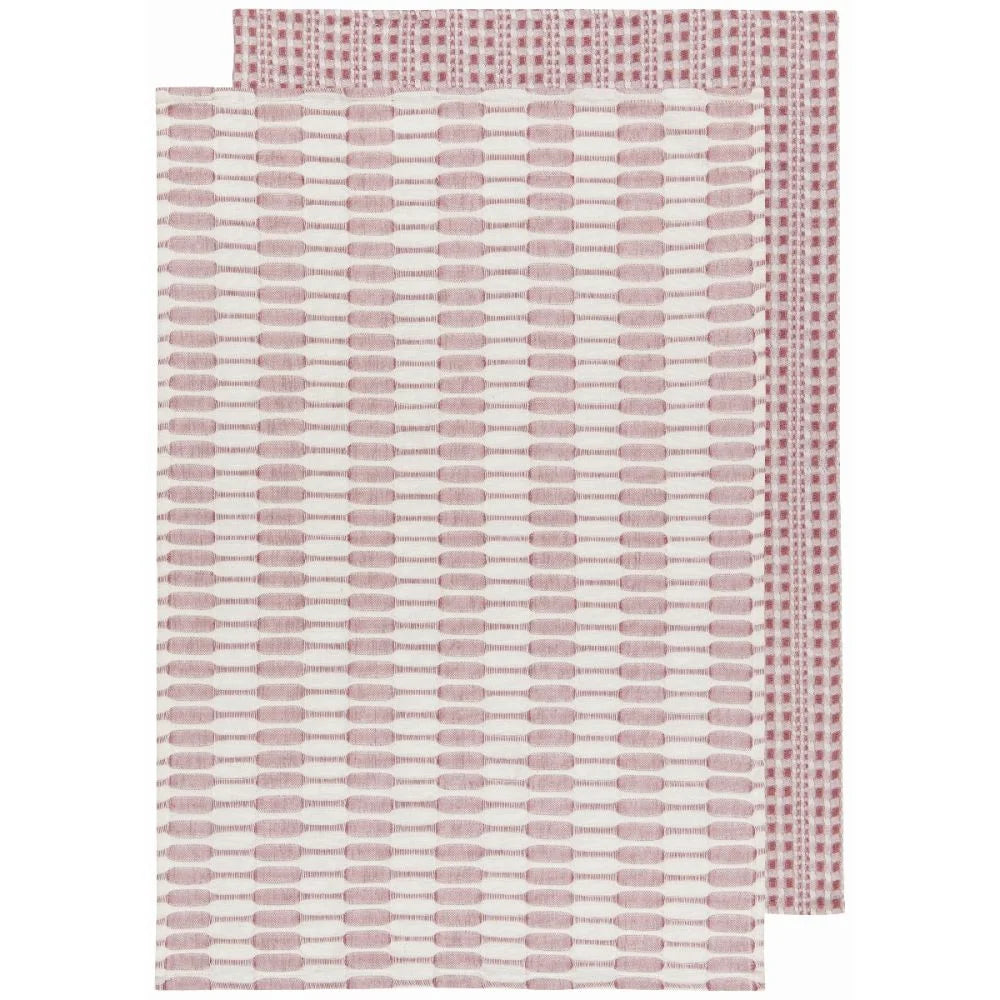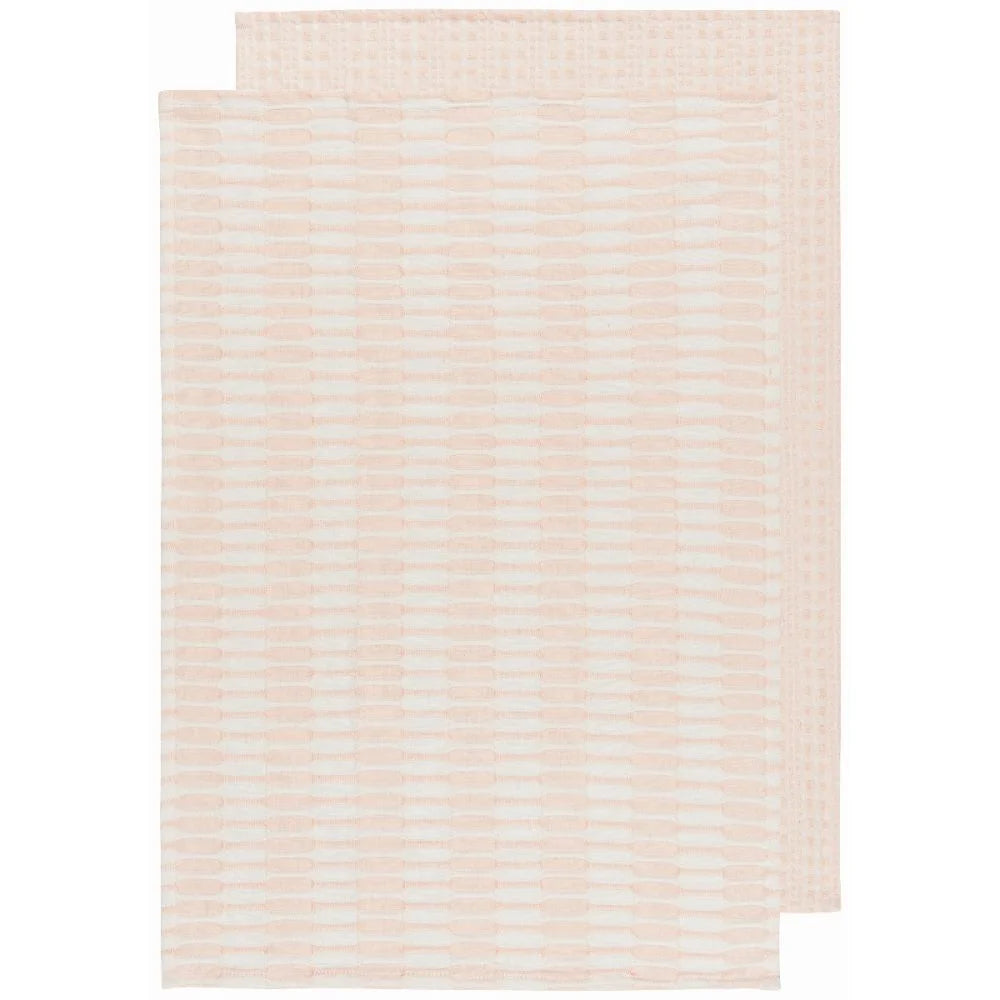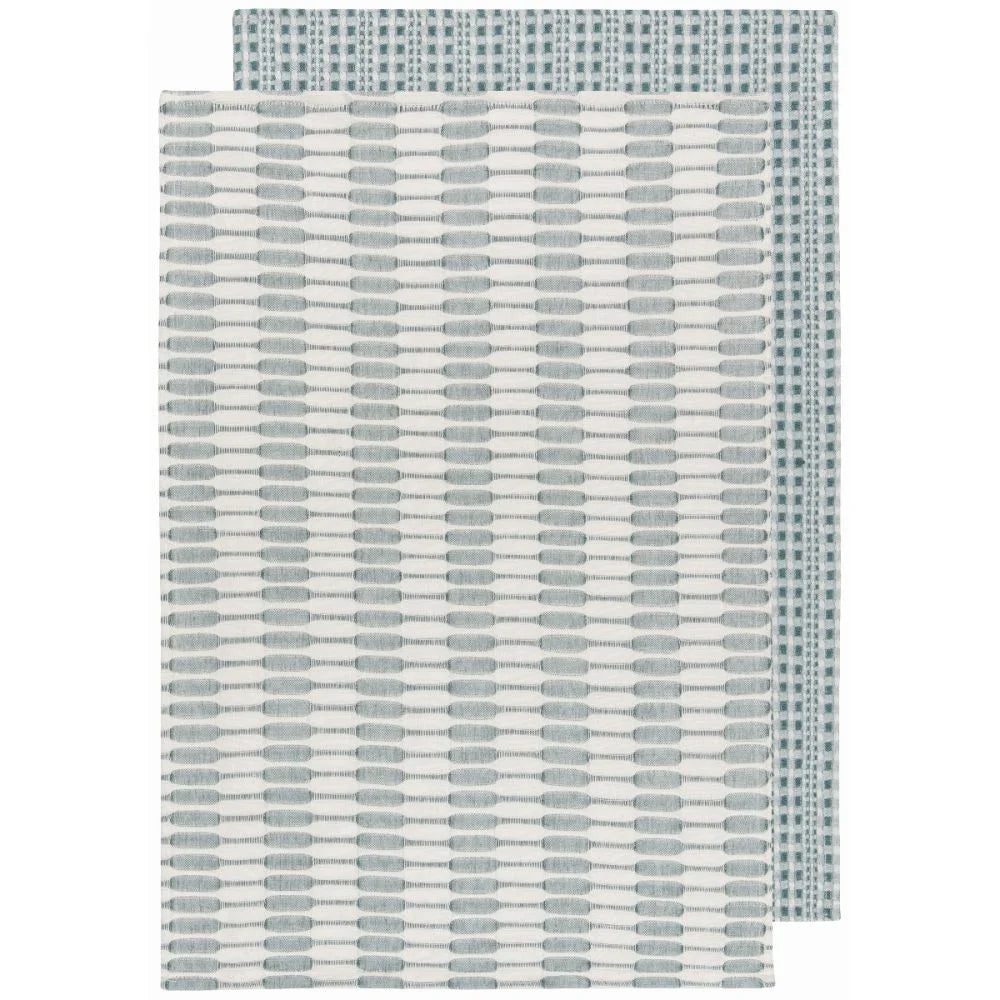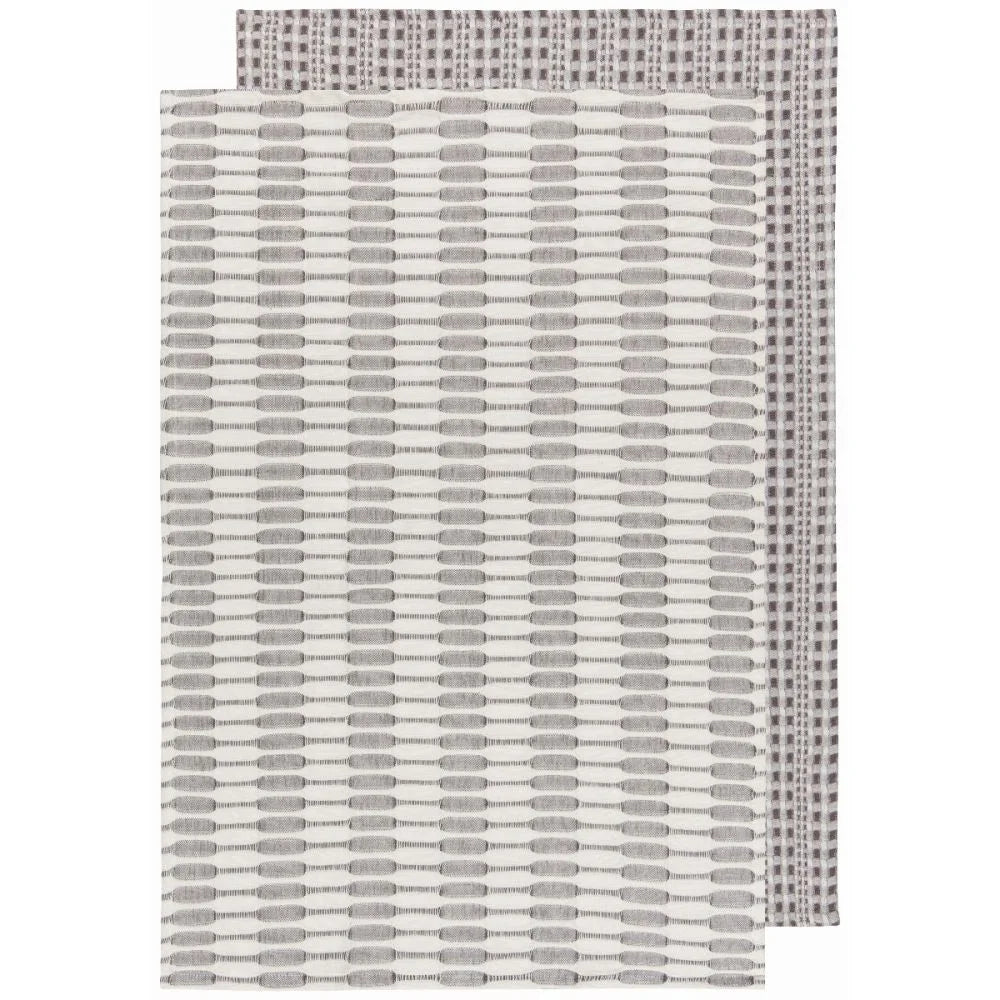 Heirloom Abode Dishtowels (Set of 2)
The Danica Heirloom Abode Dishtowel Set of 2 will be a fabulous touch to modern and contemporary kitchens.. Made from 100% cotton, these dishtowels provide underrated designs & patterns to inspire serious chefs and their families. These dishtowels have a unique texture that makes them effective in cleaning up even the most taxing mountain of dishes. Super absorbent and durable, these towels are also great for wiping down counters and tables. To maintain your dishtowels, they are machine washable in cold water without bleach and should be dried on low heat. So cultivate a delightful kitchen aesthetic for your home with the Danica Heirloom Abode Dishtowel !
Danica Heirloom Abode Dishtowel Set of 2  Features:
Made from 100% cotton
Underrated designs & patterns
Unique textures make them effective in cleaning/drying dishes or wiping down surfaces
Super absorbent & durable
Machine wash cold without bleach; dry on low heat
Length: 28"
Width: 18"
Recently Viewed